What's Your Home Worth?

Get a free comparative market analysis of your home's worth sent to you with no obligations.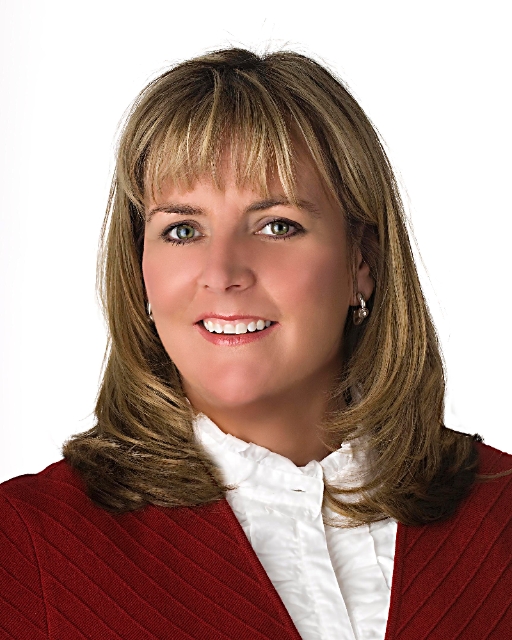 Client-Focused, Committment and A Spirit of Excellence.
More than 850 families have one great thing in common: They've enjoyed successful home buying and selling experiences with The Coppock Group, a leading provider of real estate services in South and Central Tampa Florida.

Leslee Coppock has proudly served over 850 families for a total career sales volume of over $240 million. Her production annually surpasses the volume of many entire real estate offices.

Exceptional Results.

Since 1998, Leslee has successfully completed hundreds of transactions in South Tampa and the Greater Tampa markets for her clients, and has a proven track record of success. Her cheerful personality and caring attitude combined with a passion for helping clients realizetheir lifetime rea l estate dreams has enabled her to build a team that is ranked in the top 1% of Realtor teams nationwide.

"The Coppock Group was honest and straight forward with advice on how to sell our home. Leslee and her team made us a priority and sold our home in seven days after it had been on the market for nearly three years!"
Rudy and Andrea Keezer (See more client reviews.)

Stellar Reputation. First-Class Service.


Leslee Coppock and her team are recognized as a top-notch, client-centric, real estate group with a passion for real estate and a drive for focusing on delivering exceptional home buying and selling experiences. Each of her team members have been carefully selected and trained to specialize in their own area, which provides you with exceptional service and proven results.

The Coppock Group is committed to an unrivalled professionalism that helps to inspire top standards in the real estate industry. Our team

provides customized strategies and solutions to meet your specific needs and goals. This is how we continuously exceed your expectations. Learn more about us at
www.TheCoppockGroup.com
.